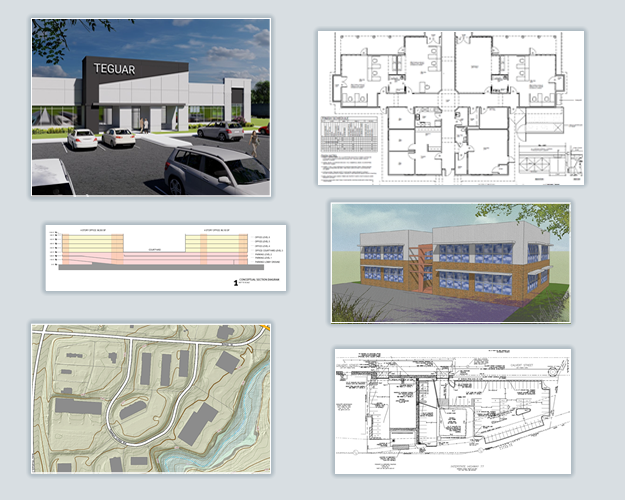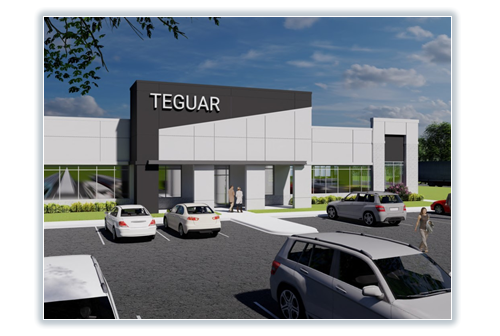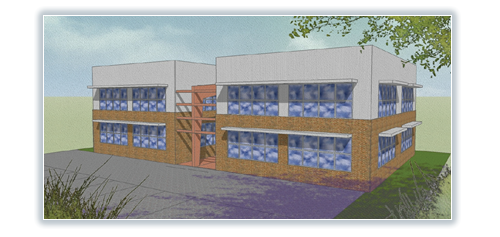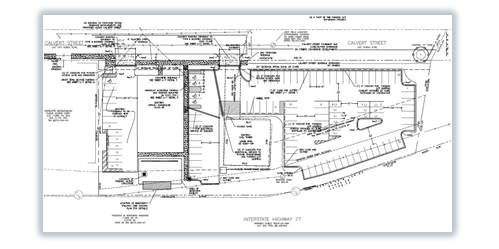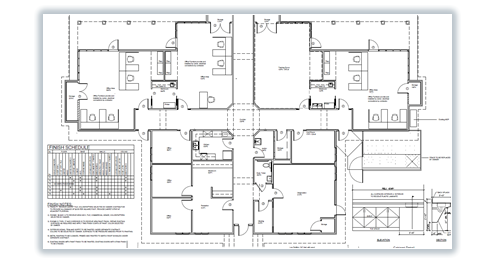 Chatham Properties, Inc. offers a wide variety of commercial real estate services to our clients. We can assist you in identifying, acquiring and/or developing your next site or facility, buying or selling a property, managing and/or leasing a property that you own or leasing a new location for your company.  
We source and acquire multi-family residential, industrial, retail and office sites for developers, investors and end users.
Preparation of market and feasibility studies

Site identification

Negotiating terms of purchase

Obtaining entitlements including rezoning

Coordination of surveyors, appraisers, geotechnical, hydrological, environmental and site/civil consulting engineers.

Coordination of attorneys during contract and closing phases
FEE DEVELOPMENT / PROJECT MANAGEMENT
We provide planning and project management for the development and construction of clients' land and facilities from concept to completion.
Coordination and oversight of A&E consultants and general contractors

Coordination of plan approvals with governmental authorities

Planning and development of on and off site infrastructure, building shell and interior improvements

Obtain construction bids, contract negotiation and administration with General Contractor

Source and negotiate project financing

Project Management of the construction process

Administration of pay applications
We provide general brokerage services for all product types of development land, office, industrial and income producing properties.
PROPERTY MANAGEMENT & LEASING
We manage and lease single and multi-tenant office and industrial properties as well as commercial Property Owners Associations.
Preparation of operating and capital improvement budgets

Lease negotiation and administration

Rent and assessment collection

Coordination of building maintenance and repairs

Managing construction of capital and tenant improvements

Preparation of financial reports

Negotiation and administration of contracts with service providers

Marketing available space for lease

Preparation of lease proposals

Negotiating lease terms with tenants

Coordination of lease preparation with attorneys
We assist our clients in the identification and lease negotiation for leased facilities
Establishing facility requirements

Identification of suitable properties

Preparation of RFPs

Solicitation of lease proposals

Negotiation lease terms with landlords and attorneys

Preparation of lease summary including rent schedule and significant lease terms

Construction project management of tenant improvements
OREO / DISTRESSED ASSET SERVICES
We provide asset management, development, construction management and disposition services to financial institutions with commercial OREO properties as well as to property owners with distressed assets in need of repositioning and stabilization to avoid loan default and/or foreclosure.